Making sense of complexity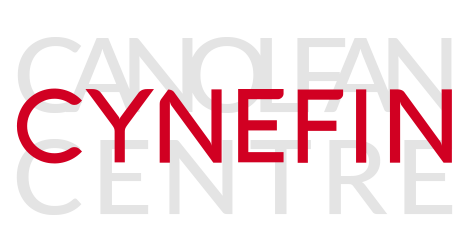 The Cynefin Centre is an action research and development hub that focuses on the application of complexity science to social good. 
We are a membership-based organisation focused on working within the not-for-profit, government and academic sectors.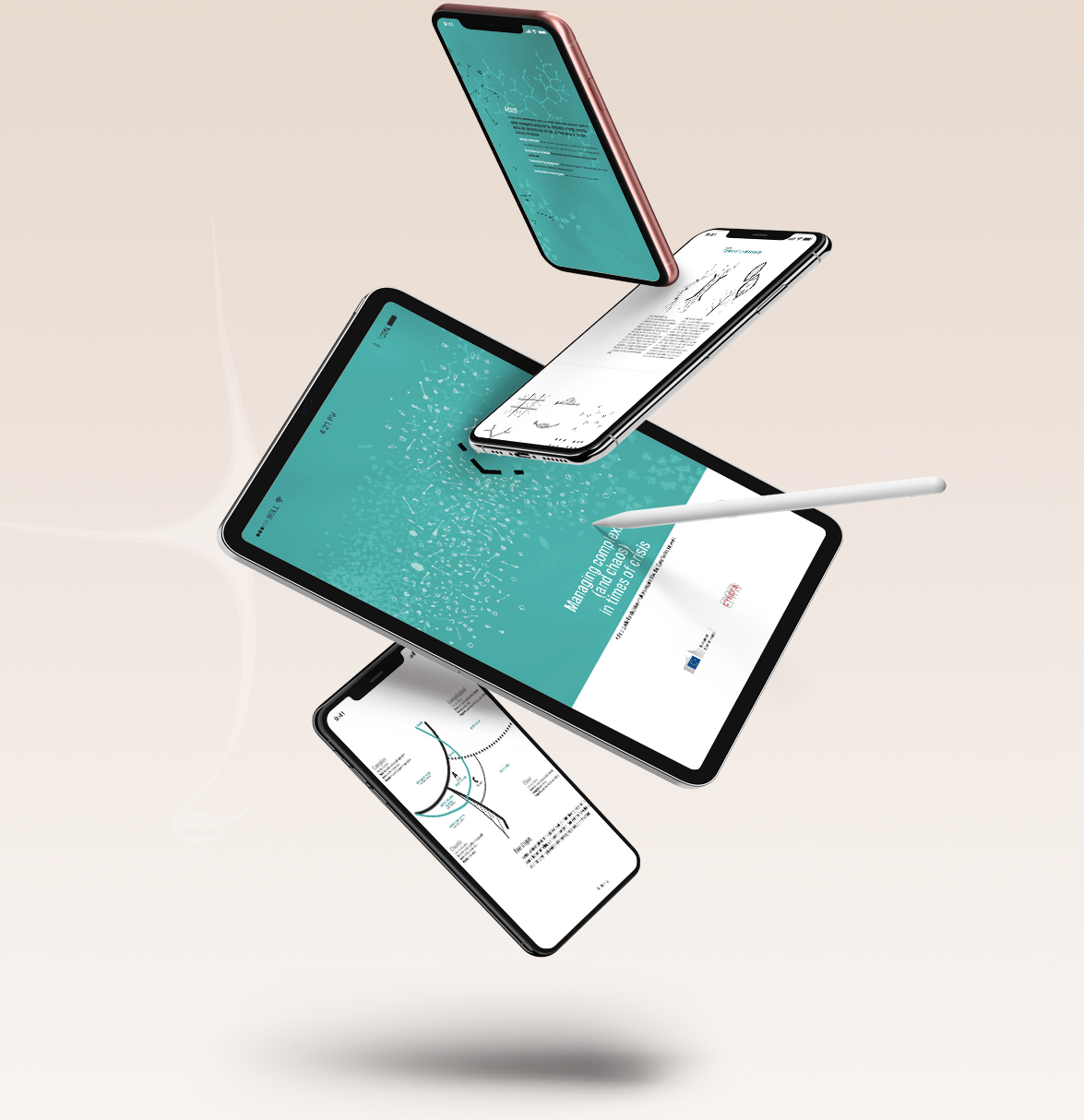 Managing complexity (and chaos) in times of crisis
A field guide for decision makers inspired by the Cynefin framework
More often than not, what works in normal times wont work in a crisis. The COVID19 pandemic has demonstrated we need to find new and better ways of reacting and making sense of complexity. 
While clearly focused on critics management and recovery, with very minor modifications this is a Field Guide to managing and thriving in complex (and chaotic) times, the bracket is significant!
This field guide  is a long-planned and long-anticipated joint publication between the Joint Research Centre (JRC) the European Commission's science and knowledge service, and the Cynefin Centre.
MANAGING COMPLEXITY (AND CHAOS) WEBINARS COMING SOON
CYNEFIN CENTRE PROGRAMMES
CURRENT AREAS OF INTEREST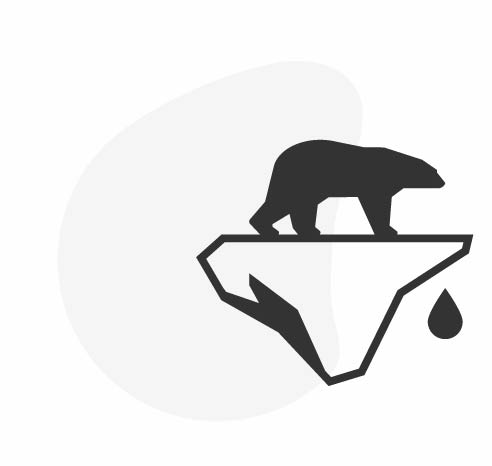 CLIMATE CHANGE
In 2019, in response to a growing sense of paralysis caused...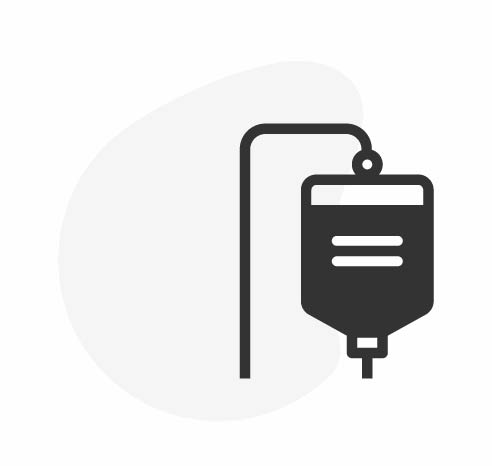 HEALTHCARE
Never has the need to take a complexity-informed..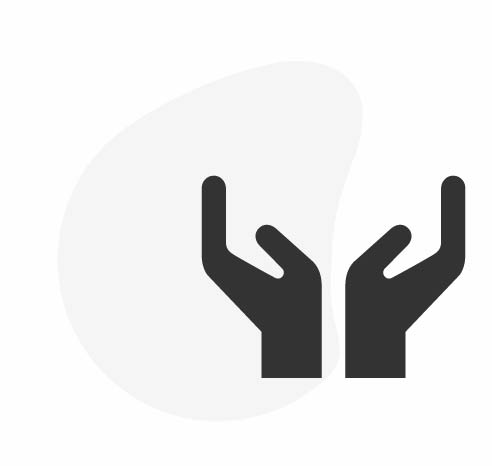 THE NUMINIOUS
Religions and spiritual beliefs provide stories, structures...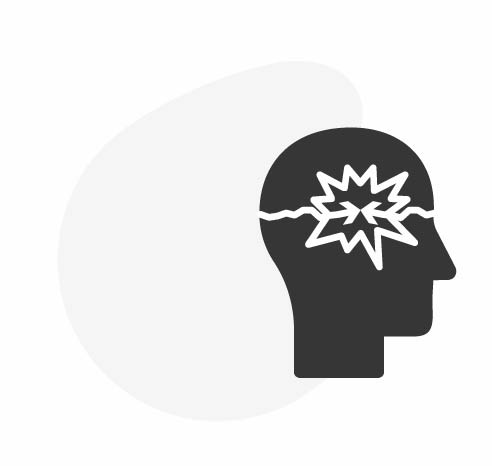 POWER, DISCRIMINATION & CONFLICT
Despite our best efforts at union, we live in a world of division...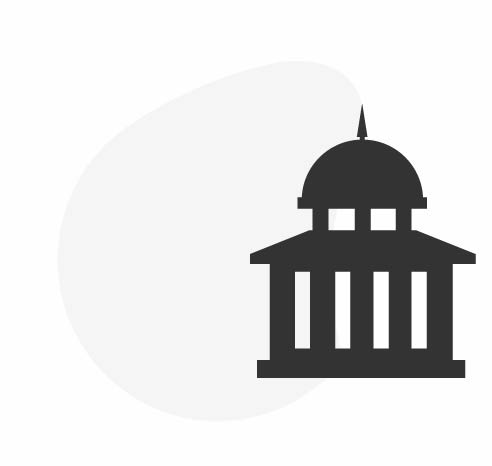 CITIZENS ENGAGEMENT

The Citizen Engagement programme has developed work...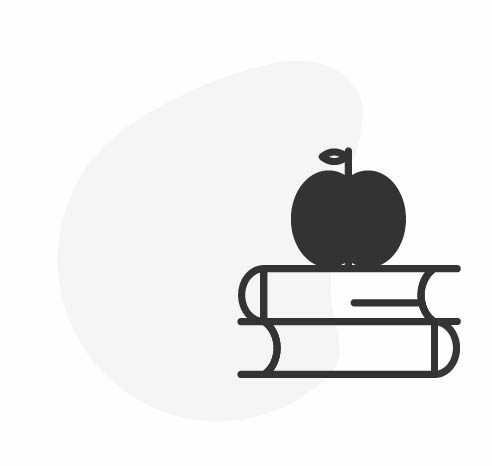 EDUCATION

Even though our education programme is still a...
MEMBERSHIP
The Cynefin Centre is a membership-based organisation, and can be joined through a general or programme-specific membership. Memberships are open to not-for-profit and public good organisations, academic institutions, or various levels of government. Not-for-profit organisations set up and funded by commercial organisations are also eligible if they are independent of the sponsor.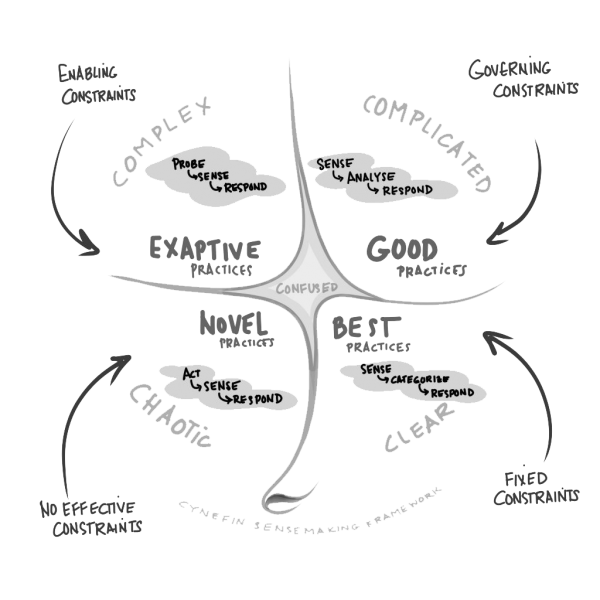 THE CYNEFIN® FRAMEWORK
The Cynefin® framework was developed to help leaders understand their challenges and to make decisions in context. By distinguishing different domains (the subsystems in which we operate), it recognises that our actions need to match the reality we find ourselves in through a process of sense-making.

HOW CAN YOU NAVIGATE COMPLEXITY?
DROP US A LINE AND KEEP IN TOUCH