CITIZEN ENGAGEMENT & DEMOCRATIC INNOVATION
The Cynefin Centre's Citizen Engagement & Democratic Innovation programme has developed work in the areas of community development and youth work; civic engagement and democratic innovation; collaborative service/policy design and evaluation; housing/tenant engagement; futures and planning; shared learning and peer to peer knowledge exchange.
What is citizen engagement?
Citizen engagement is essential for a healthy and thriving democracy. The underpinning philosophy of citizen engagement is that people are entitled to decision making power regarding decisions that impact their lives beyond simply voting for a representative once every few years. Citizen engagement can take many forms such as direct outreach to citizens and information campaigns, public meetings and consultation, deliberative processes such as citizens' assemblies and citizens' juries, and using SenseMaker®.
Why participate in citizen engagement?
It gives citizens a chance to raise their voices and be heard by each other and those who serve them. This can be an immensely empowering experience in and of itself, and sets citizens/community members up to continue being a proactive force for good in their communities. This creates strong and resilient communities which can tackle challenges head on.
The effectiveness of many public/community interventions and policies depends on the response of citizens and communities. If citizens/communities feel they have not been properly consulted or feel powerless to effect decisions which impact their lives, they will be disenfranchised and have no desire to make an intervention work.
Citizen engagement is essential to build citizens' trust in institutions. Trust enables social cohesion and enables smooth policies and service implementation. Trust is particularly important in times of crisis. Collaboration between citizens, communities and decision-makers is essential to bolster our democracies and to create the society we want to live in; a more effective, democratic, and healthy society.
You can read more details in the programme brochure (coming soon!)
With SenseMaker®, we can create deeper, more inclusive, and more far-reaching engagement to advance our democracies. We use real-time feedback to create more strategic and evidence-informed decision making. We empower citizens and communities to co-create on a local scale so they can rewrite the global story.
WHAT DOES THE PROGRAMME INCLUDE?
Like all our Cynefin Centre programmes, members of the citizens engagement programme have access to the following support..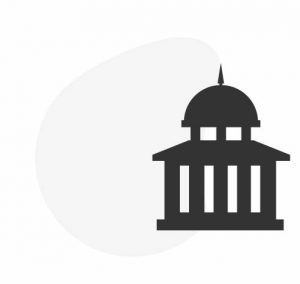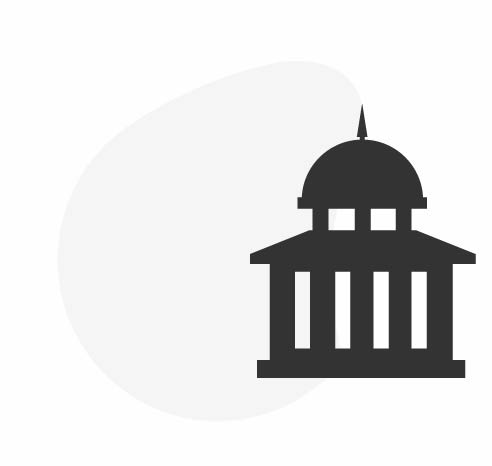 A network of practitioners in their area of expertise and beyond
Pre-designed and literature-supported material for their SenseMaker® collectors
SenseMaker® user licenses, the number of which depends on the type of membership
Training in designing and understanding SenseMaker® projects
Access to webinars and additional resources
Support in developing new methods, themes and areas of research that are consistent with the aims and direction of the  citizens engagement programme.