CYNEFIN CENTRE PROGRAMMES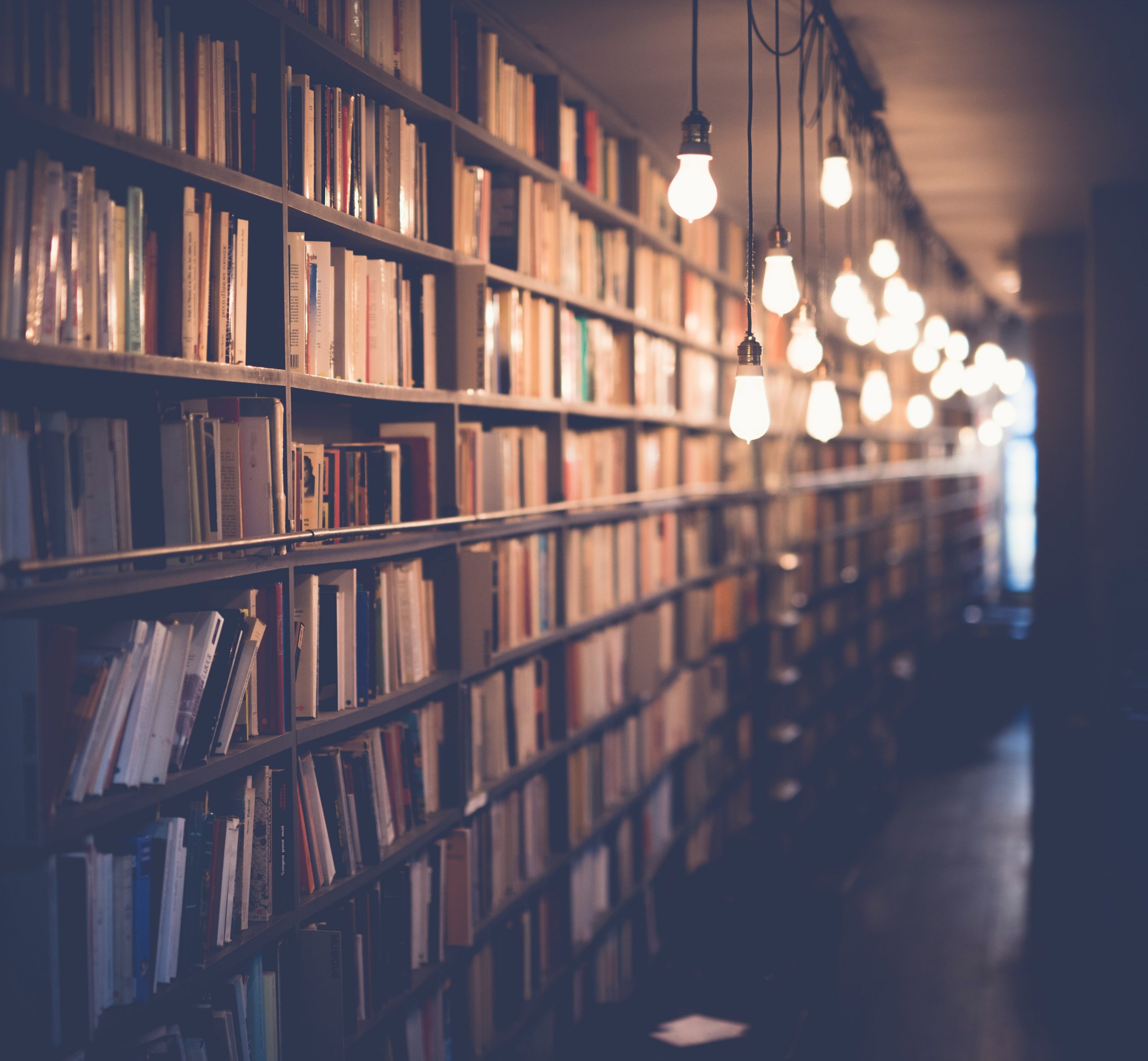 Even though our education programme is still a fledgeling in its current form, it draws from years of experience and multiple countries and institutions applying SenseMaker to learning, students, and life in educational institutions. The consideration of everything the label of "education" could encompass is never-ending. It contains two areas of particular and immediate interest to us at the Centre: the process of learning and research on the one hand, and the connection with younger people as they are growing and changing on the other.
Projects in this area can and have run the gamut, from schoolchildren to the ivory tower of academia. In its current iteration, the Cynefin Centre education programme works primarily with universities. It is active in areas such as making students an active part of their university's operation, rather than respondents to an annual feedback survey. It is also trying to target key concerns such as anti-racism in academic institutions. This programme is still in a growth stage and is welcoming projects in new areas of potentially more general applicability that it can develop.
FOR QUESTIONS, FEEL FREE TO CONTACT US