Making sense of complexity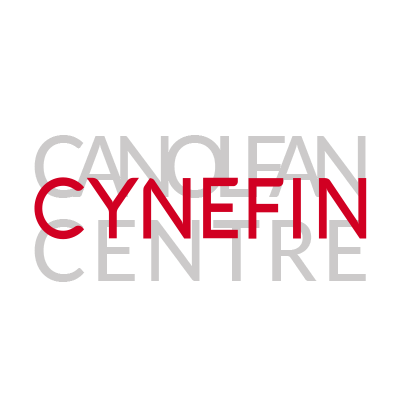 The Cynefin Centre is a membership-based organisation, and can be joined through a general or programme-specific membership. Memberships are open to not-for-profit and public good organisations, academic institutions, or various levels of government. 
Not-for-profit organisations set up and funded by commercial organisations are also eligible if they are independent of the sponsor.
CYNEFIN CENTRE MEMBERSHIP
A membership allows the flexibility to carry out bespoke research projects, provides training to develop internal capability to use SenseMaker® and complexity facilitation / research methods, and access community support. There are membership options aimed at not-for-profit, academic and government organisations who are looking to design their own SenseMaker® projects.
If you would like to become a Cynefin Centre member, or have specific research needs and would like to discuss a bespoke package, please contact us to see how we can best help.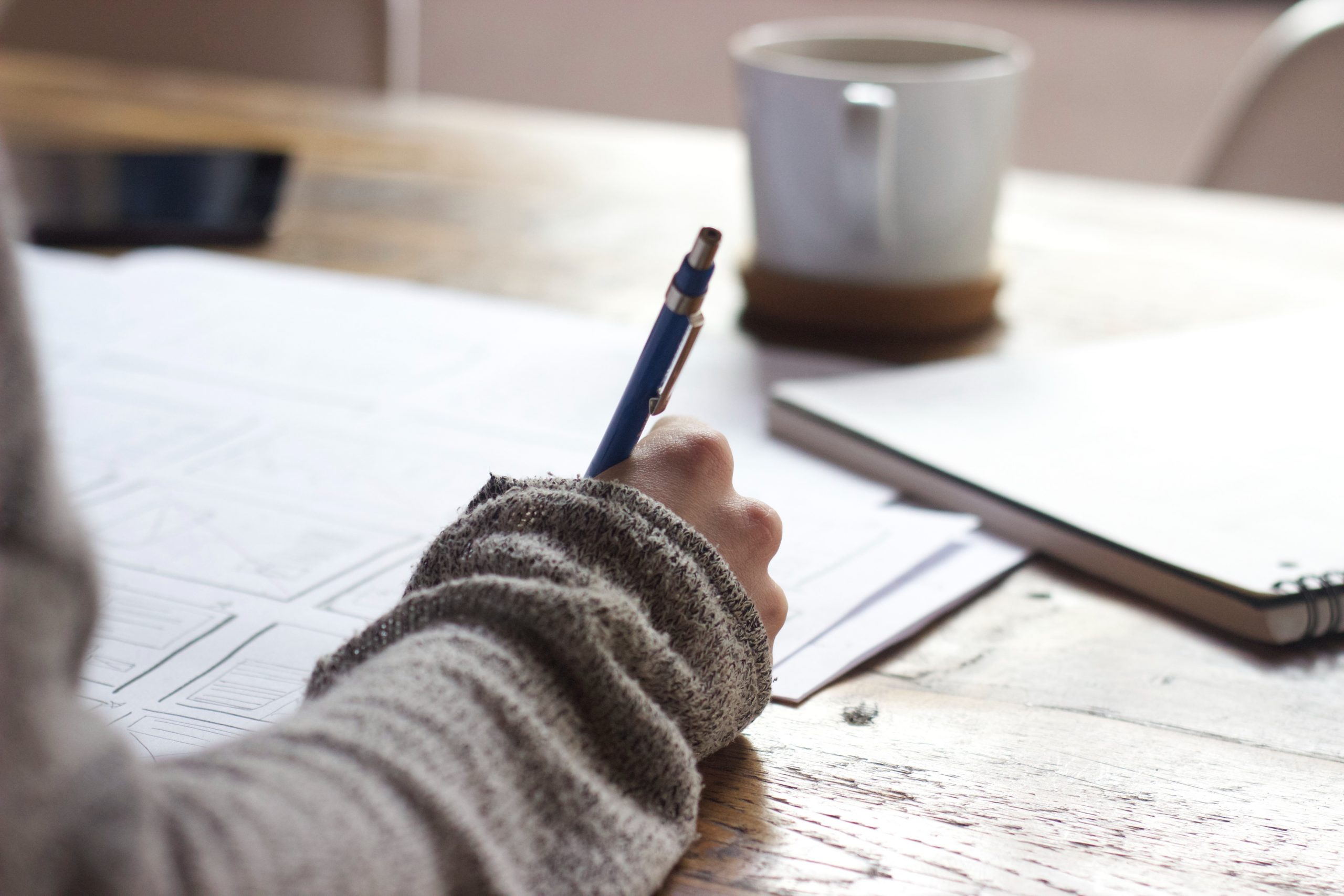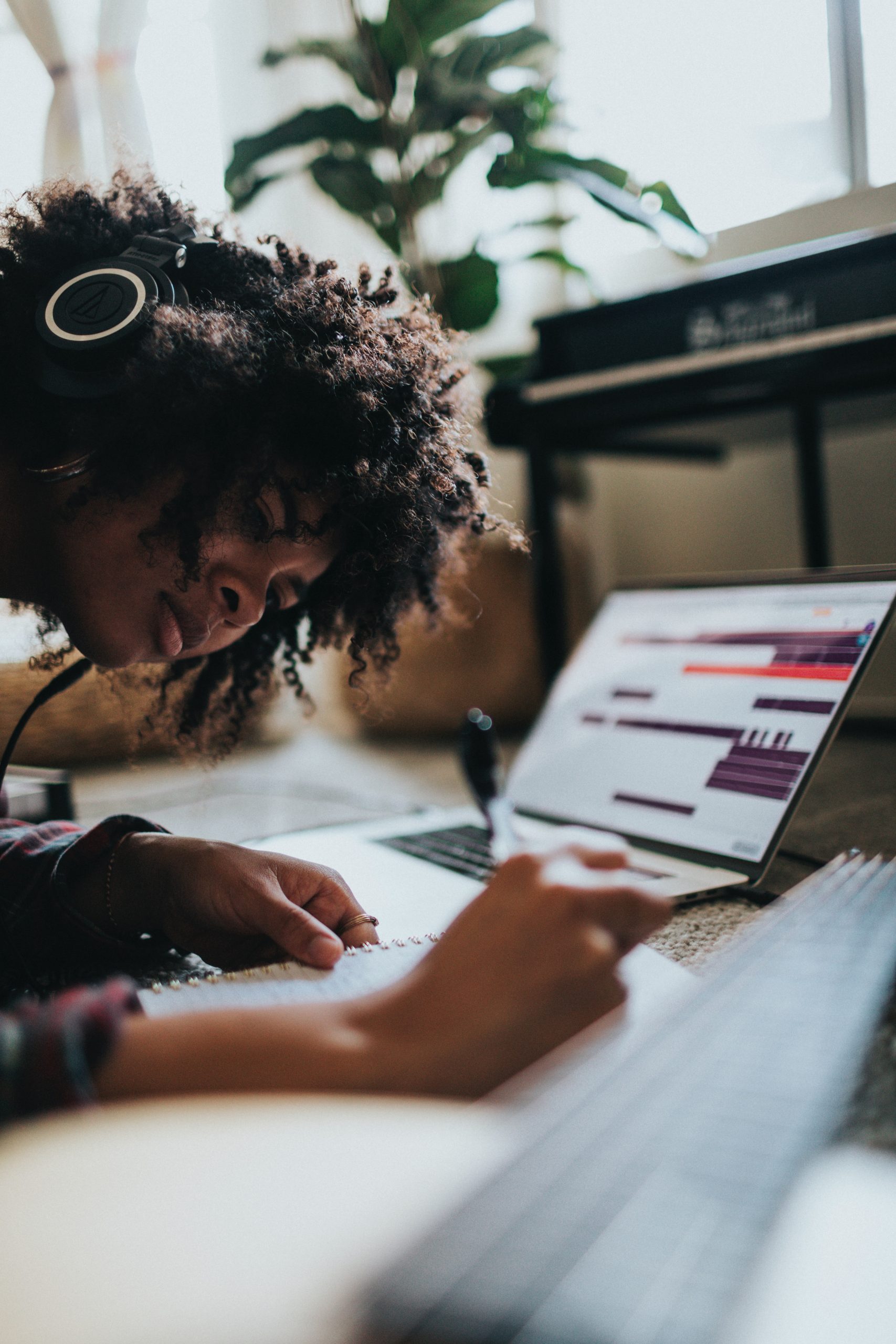 STUDENTS AND
MEMBERSHIP BURSARIES
To ensure that Cynefin Centre membership is accessible to all who work towards a better world, a limited number of membership bursaries are available. Successful applicants to these can be awarded memberships for free or at a reduced cost. 
Students are encouraged to consider SenseMaker® in their studies, and as such are welcome to apply for the bursary. Please complete this application form if you would like to be considered. 
Note that applications will be reviewed within four weeks of application.
SENSEMAKER® VIRTUAL QUICKSTART
Student memberships include training in SenseMaker®. These courses are held frequently throughout the year; small cohorts go on a 8-week learning journey taking them through the basics of Cynefin, right the way through to designing a SenseMaker® instrument and piloting it. 
Please register interest in joining us for a Cynefin Centre Virtual Quick Start. 
Contact us if you would like some more information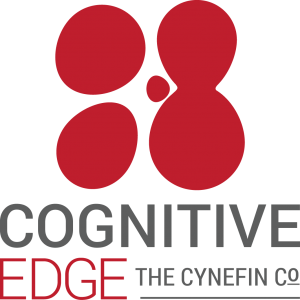 Cognitive Edge was founded in 2005 by Dave Snowden. They focus on building methods, tools and capability that apply the wisdom from Complex Adaptive Systems theory and other scientific disciplines in social systems.
Pioneers in the field of complexity, charting the way before complexity became "mainstream". Cognitive Edge created the concepts of Naturalising Sense-making, Distributed Ethnography, Apex Predator theory, and have developed the whole field now known as Anthro-complexity – complexity as experienced in human systems.
Join our global community of complexity, Cynefin and SenseMaker® practitioners. Get stimulating input from the foremost thinkers, access to quality content and a platform to get to know and interact with other complexity practitioners around the globe.
If you join as a Premium Member, you will
Hear and learn about the latest thinking and projects in anthro-complexity, sense-making, the Cynefin® framework and methods, and SenseMaker®
Be invited to our online community of like-minded practitioners
Receive access to resources that will support you to sell and apply these ideas in your context
Qualify for discounts for Cognitive Edge advanced training events and SenseMaker® products
Receive early access to selected SenseMaker® or Network offerings

DO YOU HAVE SPECIFIC NEEDS?
If you would like to become a Cynefin Centre member or have specific needs and would like to discuss bespoke support, please contact us to see how we can accommodate.