We work with a distributed network of members in a range of countries and contexts. Although not exhaustive, the following list highlights our current areas of interest in which the Cynefin Centre team and members are currently building programmes and accepting new memberships.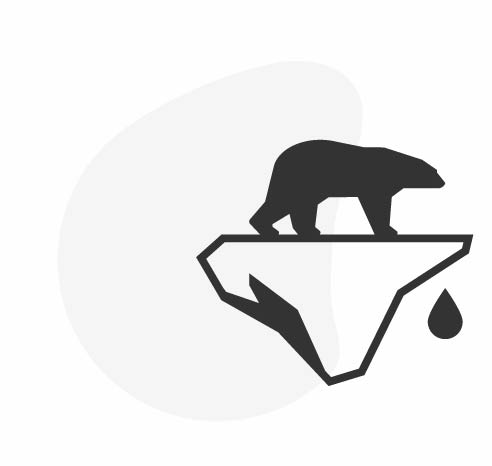 CLIMATE CHANGE
In 2019, in response to a growing sense of paralysis caused...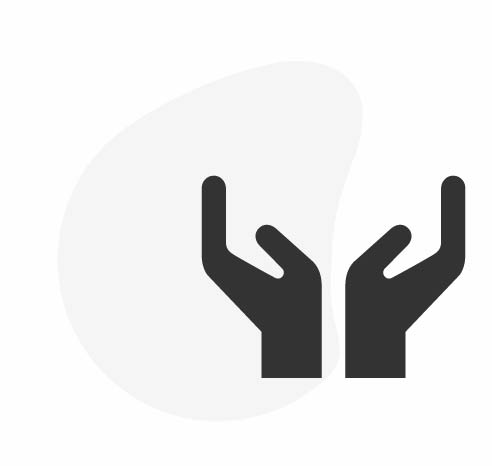 THE NUMINOUS
Religions and spiritual beliefs provide stories, structures...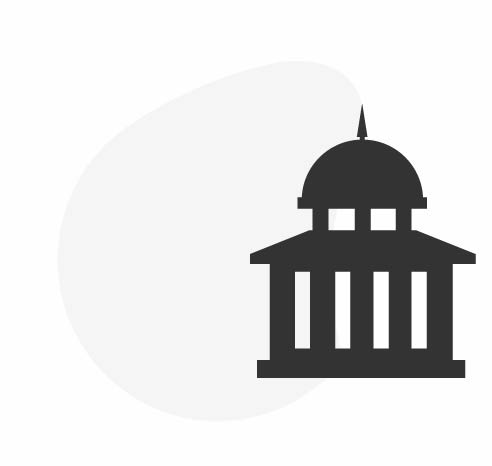 CITIZENS ENGAGEMENT
The Citizen Engagement programme has developed...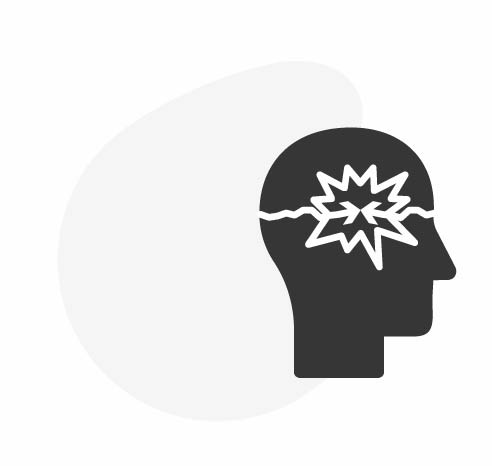 Despite our best efforts at union, we live in a world of division...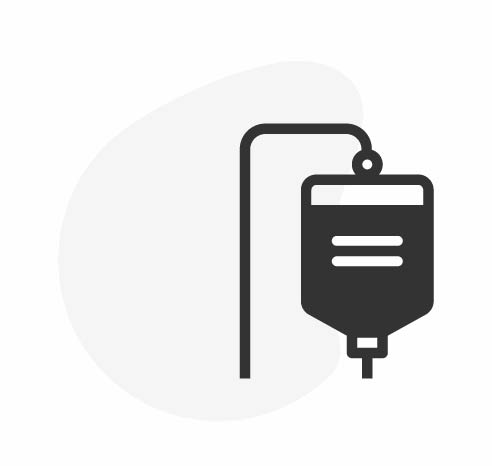 HEALTHCARE
Never has the need to take a complexity-informed approach to healthcare been more...
In addition to these specific programmes, we have also worked extensively within humanitarian and development sectors, agriculture, organisational and employment studies, sport and music.
WANT TO DISCUSS SOMETHING ELSE?