Power, discrimination & conflict
Despite our best efforts at union, we live in a world of division. A world where competing political rhetoric causes anger and conflict; where ideological differences lead to privilege, poverty, and discriminative stereotypes, and where mass media is powered by sensationalism and severance to sell. A world of power, discrimination, and conflict. But as human beings, through our very nature of being, we have more that brings us together than sets us apart.
Our SenseMaker® methodology began in the defence sector, exploring questions of national security and conflict resolution. We have since worked extensively within the developmental sector challenging inequality wherever it surfaces. Distributed ethnography is what we do; real life observations, from real people, in the real world. empowering and listening, truly listening, to people's stories to enact positive change and this is what we want to continue to do.
The impact of COVID-19 is far-reaching, with millions sadly losing their lives, health systems under severe strain, and threats of economic collapse on the horizon. The World Bank estimated that before COVID, 9.2% of the population (689 million) lived in extreme poverty. However, it is predicted that this number will rise by an astonishing 150 million by 2021; with "eight out of 10 of the 'new poor' coming from middle income countries."
COVID Impact, first launched in collaboration with UNDP Moldova, explored how the pandemic was impacting vulnerable populations across the county. We listened to over 300 voices and worked with NGO's across the country to help safeguard individuals and build solutions for the future. It is time to spread the word, scale up, and make a difference to more people across the globe!
Whether you are a government, or inter-governmental organisation looking at impact at a national level, or whether you are an NGO with a specific demographic in mind, COVID Impact can help you understand how citizens are being affected by the pandemic in real-time and help you instigate and enact changes to safeguard people's futures and protect the most vulnerable.
WHAT DOES THE PROGRAMME INCLUDE?
Like all our Cynefin Centre programmes, members of the  programme have access to the following support…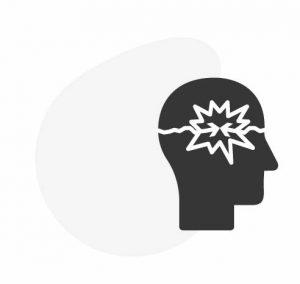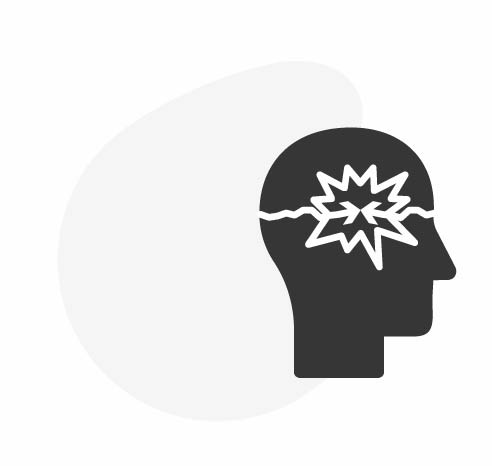 A network of practitioners in their area of expertise and beyond
Pre-designed and literature-supported material for their SenseMaker® collectors
SenseMaker® user licenses, the number of which depends on the type of membership
Training in designing and understanding SenseMaker® projects
Access to webinars and additional resources
Support in developing new methods, themes and areas of research that are consistent with the aims and direction of the power, discrimination and conflict programme.
OUR PREVIOUS PROJECTS HAVE INCLUDED
Gender equality in the workplace, in education and in healthcare
The impact of COVID-19 on vulnerable populations
Domestic violence prevention
Loneliness within elderly populations
International conflict resolution
Resilience and leadership
This programme is open to governments, not for profit organisations, academic institutions, and students. We welcome anyone with an interest in equality and fighting discrimination, conflict resolution, domestic violence prevention, human rights, safeguarding vulnerable populations,  and anyone broadly interested in matters of power, discrimination and conflict.  
Reach out to us if you want to start a discussion!