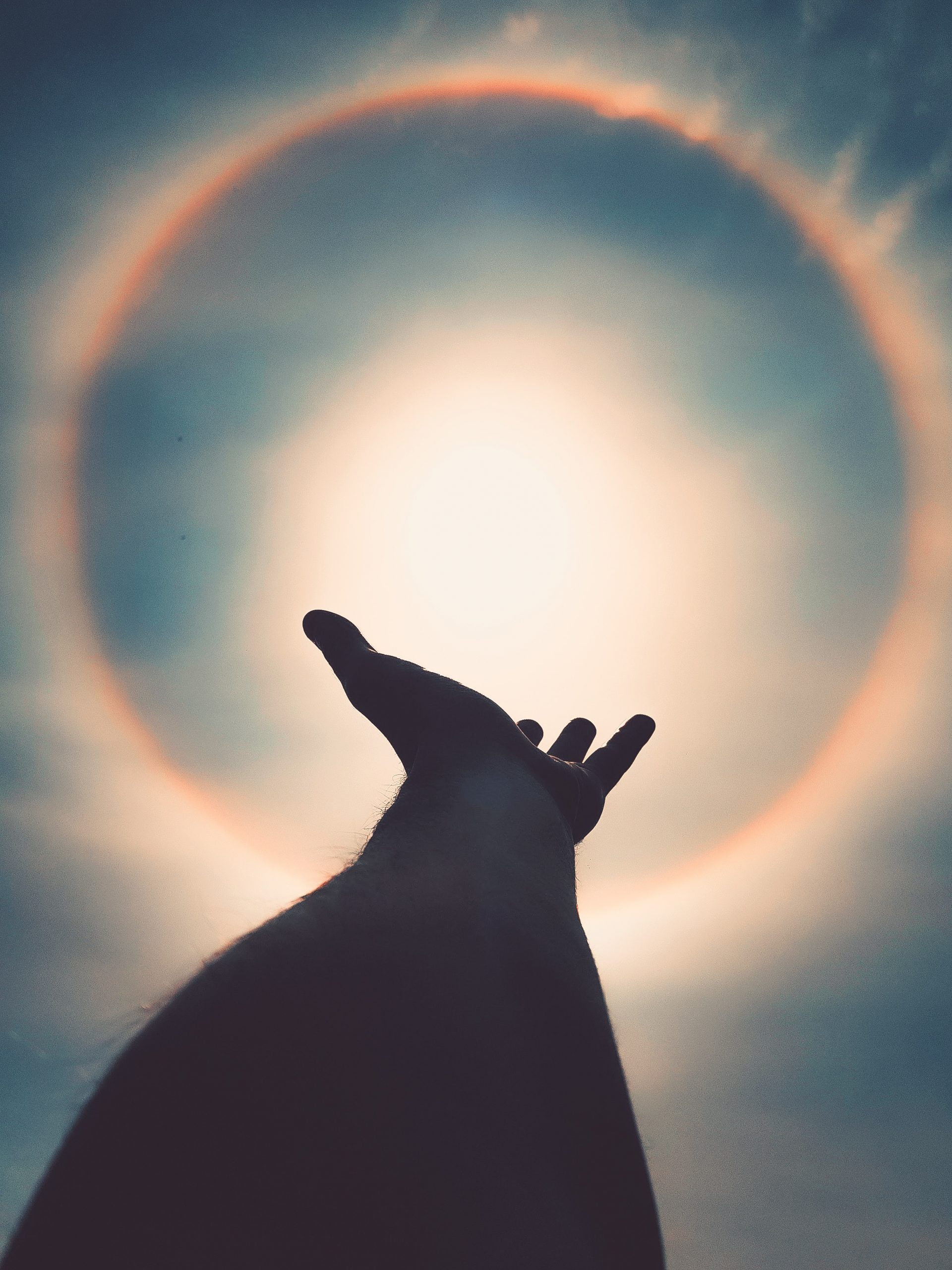 Religions and spiritual beliefs provide stories, structures and practices that provide participants with a lens and a pathway for making sense of, and acting, in the world.
Religious communities, like congregations, synagogues, mosques and spiritual communities of practice, create a bounded social group within which members also experience identity, meaning and belonging within a particular social, cultural and geographical context.
But how can we work to bridge the gap between pew and pavement, and harness the unifying power of religious centres in our communities? How can we encourage people to reflect on the numinous and find meaning and purpose in their lives?
How can we help organisations understand the impact of their work and funding, and tap into the novel success stories of their fellow congregations across the globe? How can we do things differently? 
Welcome to Project Numinous.
The Cynefin Centre, powered by SenseMaker®, is embarking on a new research and development programme which aims to collect stories and provide tools for mapping how people make sense of their experiences and their relationships to the world through their participation within, or connection to, religious belief, sense of spirituality, community of faith and/or a community of spiritual practice.

WHAT DOES THE PROGRAMME INCLUDE?
Like all our Cynefin Centre programmes, members of the numinous programme have access to the following support: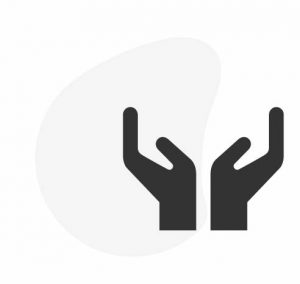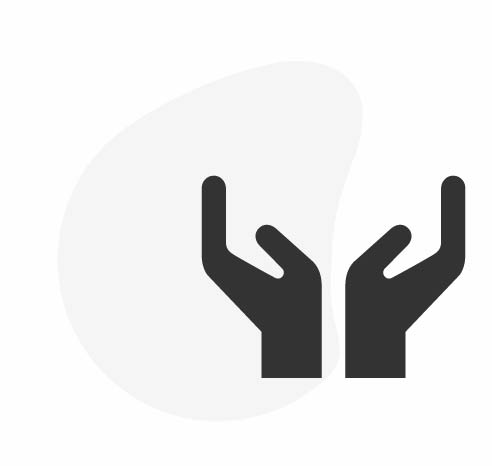 A network of practitioners in their area of expertise and beyond
Pre-designed and literature-supported material for their SenseMaker® collectors
SenseMaker® user licenses, the number of which depends on the type of membership
Training in designing and understanding SenseMaker® projects
Access to webinars and additional resources
Support in developing new methods, themes and areas of research that are consistent with the aims and direction of the numinous programme.
You can read more details on the practicalities of joining one of our programmes, in the brochure here
This programme is open to churches, governments, not for profit organisations, academic institutions, and students. We welcome anyone with an interest in religion and spirituality in the modern world. Reach out to us if you want to start a discussion!