The Cynefin Centre is an action research and development hub that focuses on the application of complexity science to social good. It is a membership-based organisation focused on working within the not-for-profit, government and academic sectors.
The Cynefin Centre is Dave Snowden's primary area of focus, with flagship research programmes into: healthcare; climate change; power, discrimination and conflict; "the Numinous"; citizen engagement and democratic innovation.
We work at the limits; where sparks become light, light becomes research, and research becomes practice. It is not a soundbite or a buzzword, we want, and we do, make a difference. We are a small, interdisciplinary team working with a distributed network of practitioners across the world. We are authentic to our commitments, our ethics, and the valuable work of our members.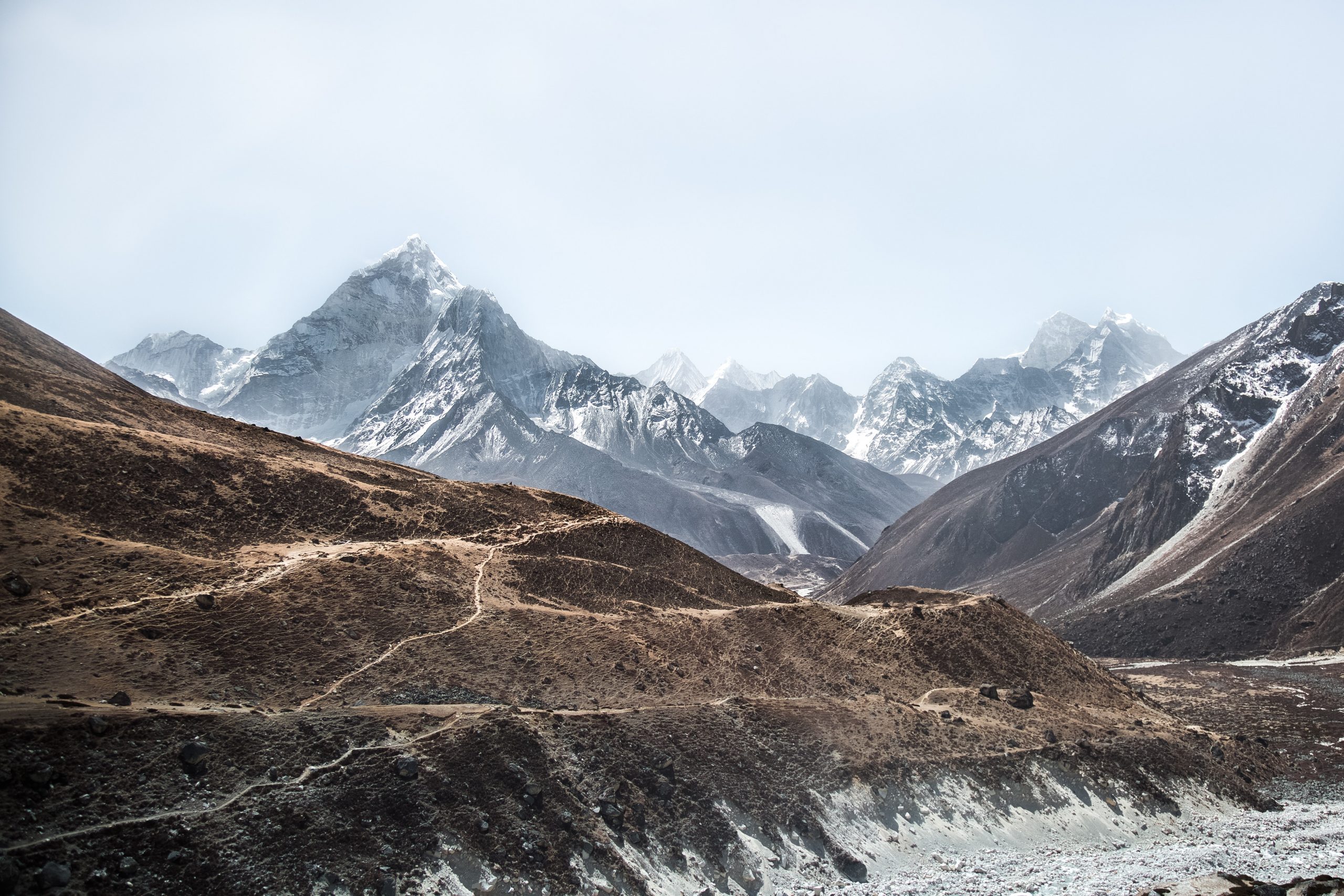 ANTHRO-COMPLEXITY &
NATURALISING
SENSE-MAKING
The Cynefin Centre has pioneered Anthro-Complexity: the study of the human aspect of complex adaptive systems. Our approach argues that human beings and societies are radically different than insects, birds, or chemical reactions and therefore cannot be modelled in the same way. At the same time, we can make sense of the world we live in and take action in it, even in conditions of uncertainty, by following complexity-appropriate methods and letting natural science define the outer limits of our practice.
We work with a distributed network of members in a range of countries and contexts. Although not exhaustive, the following programmes hilights our current areas of interest in which the Cynefin Centre team and members are currently building programmes, and accepting new memberships
In addition to these specific programmes, we have also worked extensively within agriculture, organisational and employment studies, sport, music and artificial intelligence.
SenseMaker® is key to our practice. The first and original distributed ethnographic approach to sense-making, SenseMaker® allows for large-scale capture into a quantitative framework where the 'subject' becomes their own ethnographer.  SenseMaker® combines the scale of numbers with the explanatory power of narrative. 
By enabling self-signification – allowing respondents to give meaning to their own experience –  SenseMaker® provides an approach that avoids the epistemic injustice of third-party or algorithmic interpretation. Sophisticated visualisations of patterns, ideas, outliers, tendencies, threats, or opportunities are intuitively readable to anyone without the need for a background in statistics. No barriers. No pre-requisite expertise required. Just curiosity.
SenseMaker® allows the powerful combination of vast amounts of data, with the rich context of narrative, based on the anecdotes of real people going about their real lives. Very importantly, SenseMaker® places the voices and interpretations of people at the centre, instead of privileging those in power.

Cognitive Edge was founded in 2005 by Dave Snowden. They focus on building methods, tools and capability that apply the wisdom from Complex Adaptive Systems theory and other scientific disciplines in social systems.
Pioneers in the field of complexity, charting the way before complexity became "mainstream". Cognitive Edge created the concepts of Naturalising Sense-making, Distributed Ethnography, Apex Predator theory, and have developed the whole field now known as Anthro-complexity – complexity as experienced in human systems.